Mercy Hill Teams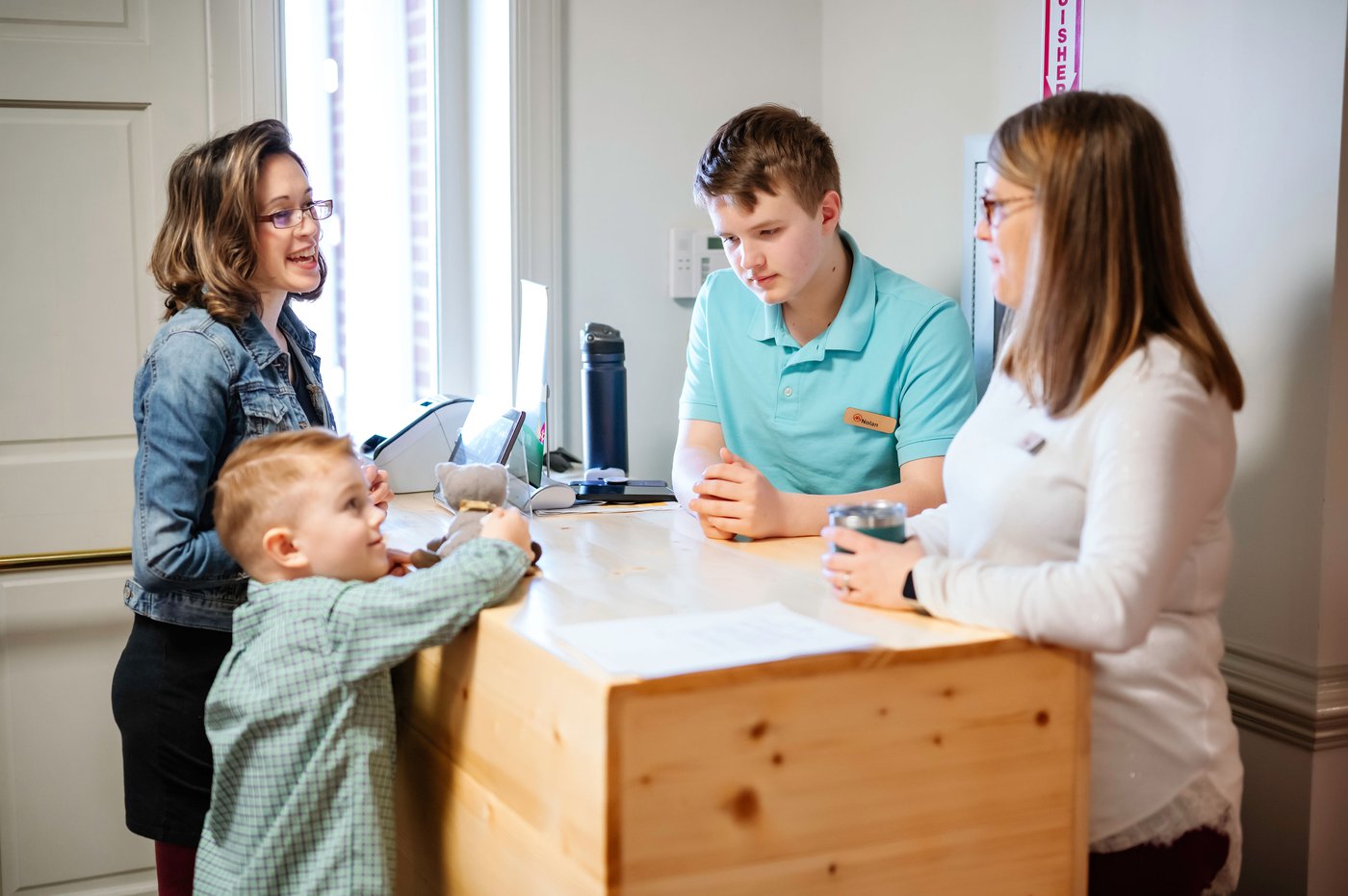 Mercy Kids:
A fun and safe environment for kids to learn about God's love. Staffed by teen helpers and adult teachers that want to share Christ with the next generation.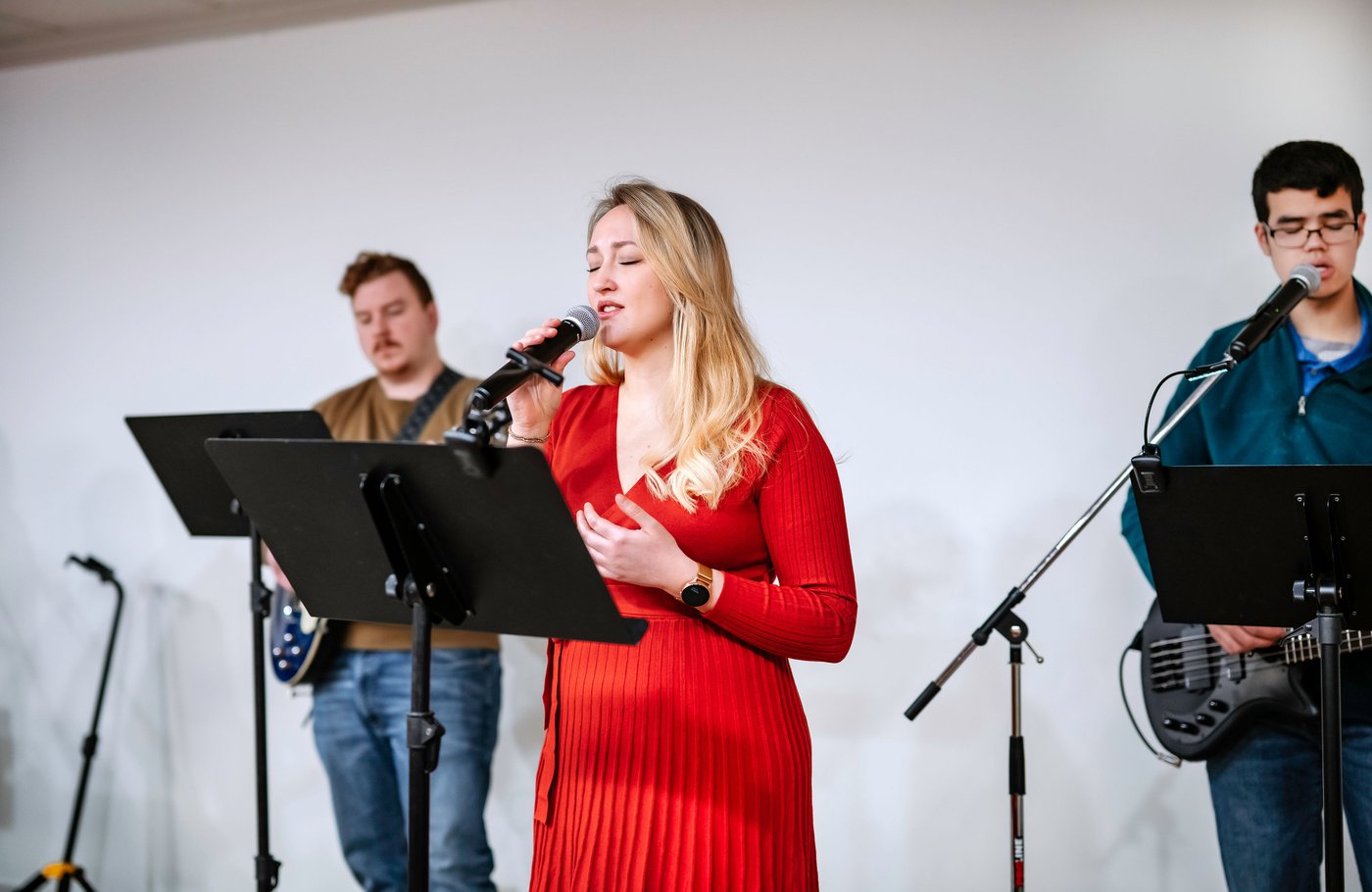 Worship Team:
Worship to the Lord through song. Staffed by musicians and vocalists that Love their Savior.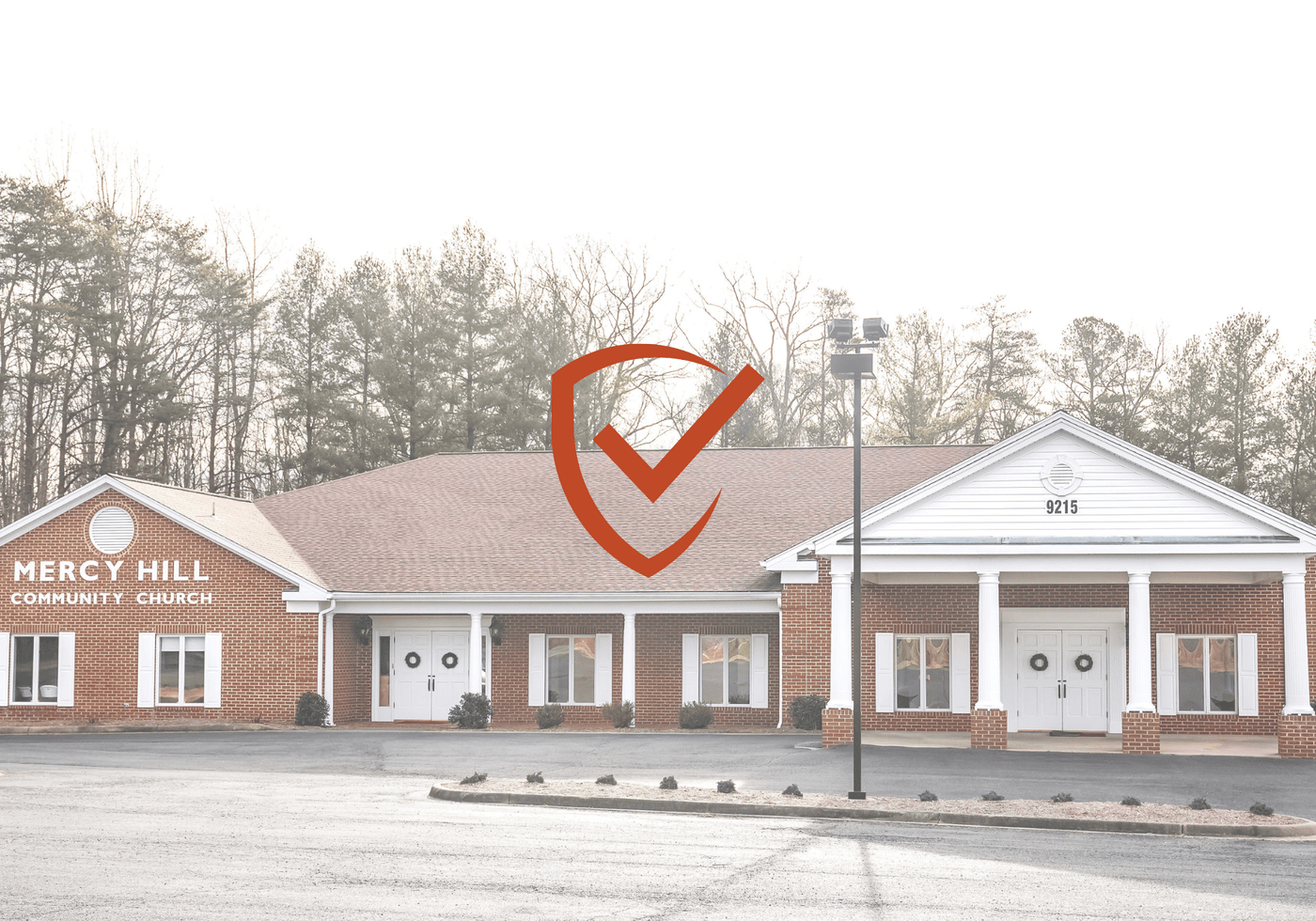 Security Team:
For the defense and safety of our church. Staffed by men and women 18 and over (some training required).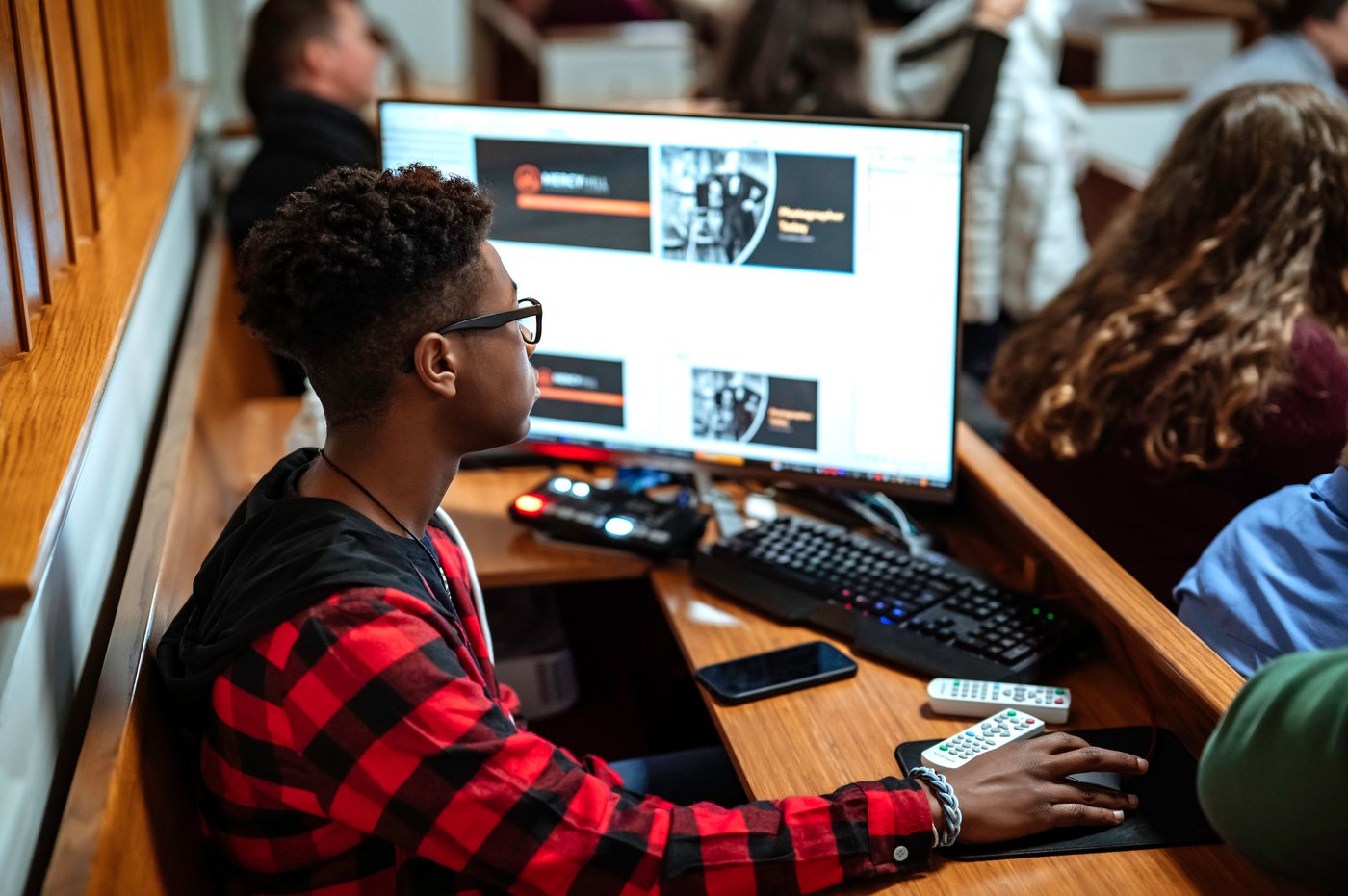 Sound & Projection Team:
Audiovisual communications for Sunday services and events. Staffed by teens and adults with an eye for detail and an ear for sound.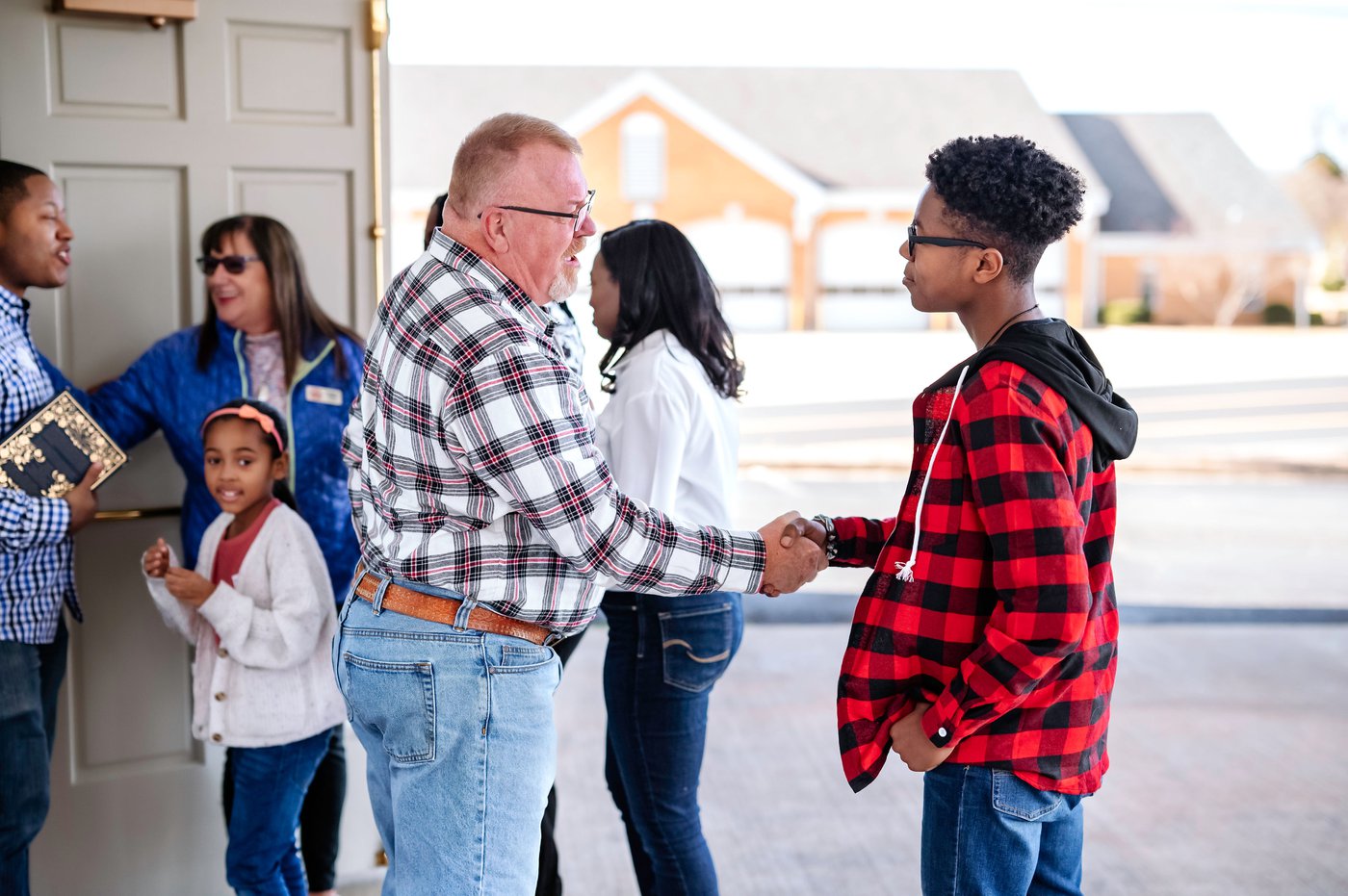 Ushers & Greeters:
Be a welcoming presence to the community. Staffed by teens and adults with a welcoming spirit.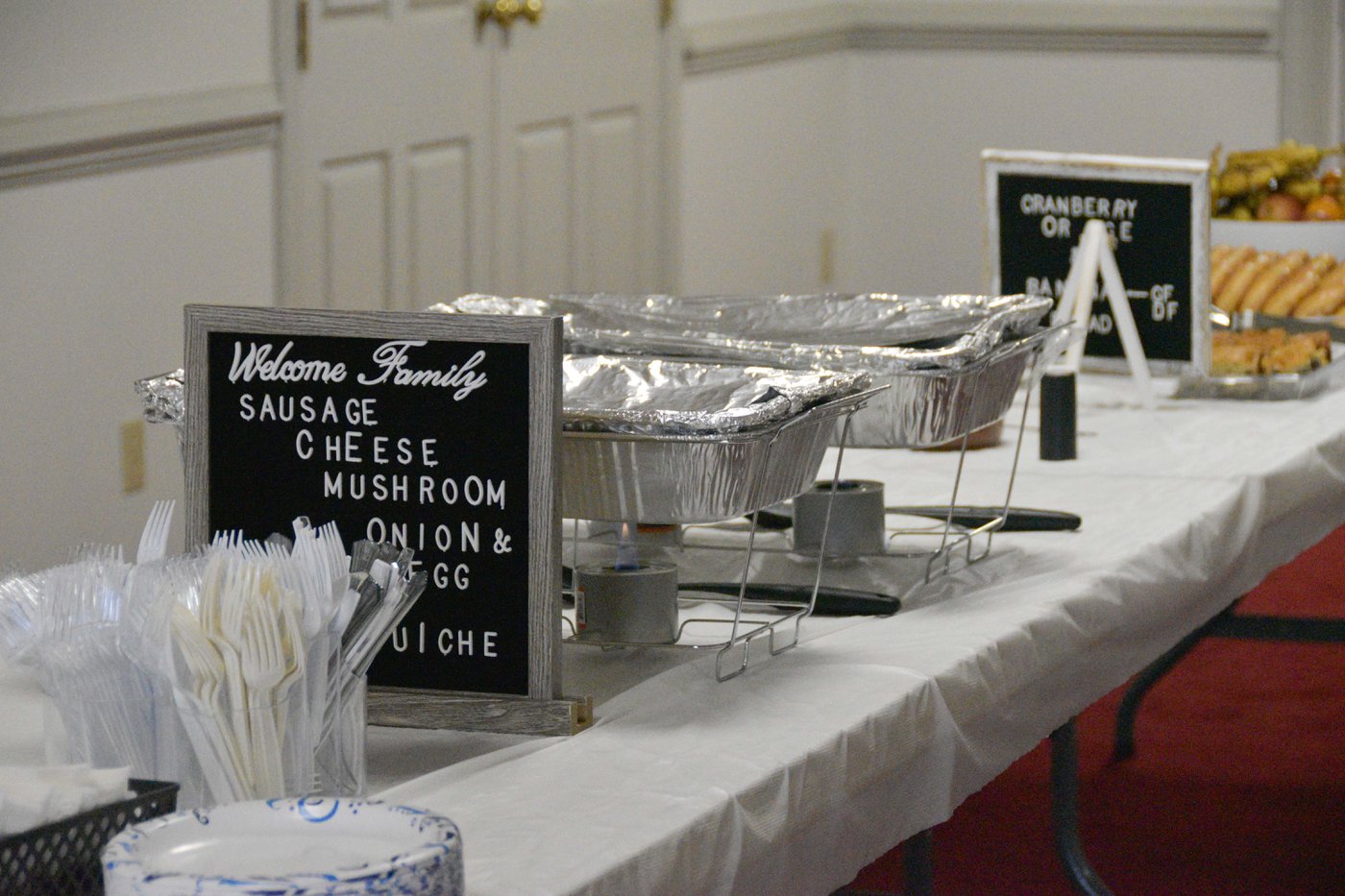 Hospitality Team:
Supplying food and fellowship on Sundays and at church events. Staffed by teens and adults that love to cook and serve!
Want to Serve?
If you would like to serve at Mercy Hill, please fill out the below form. We will connect you with the correct team lead!