Classes:
GriefShare will be restarting soon. Click below for more information or to register:
Events:
We are updating our church directory! Click below to fill out a directory info form.
Serving Opportunities: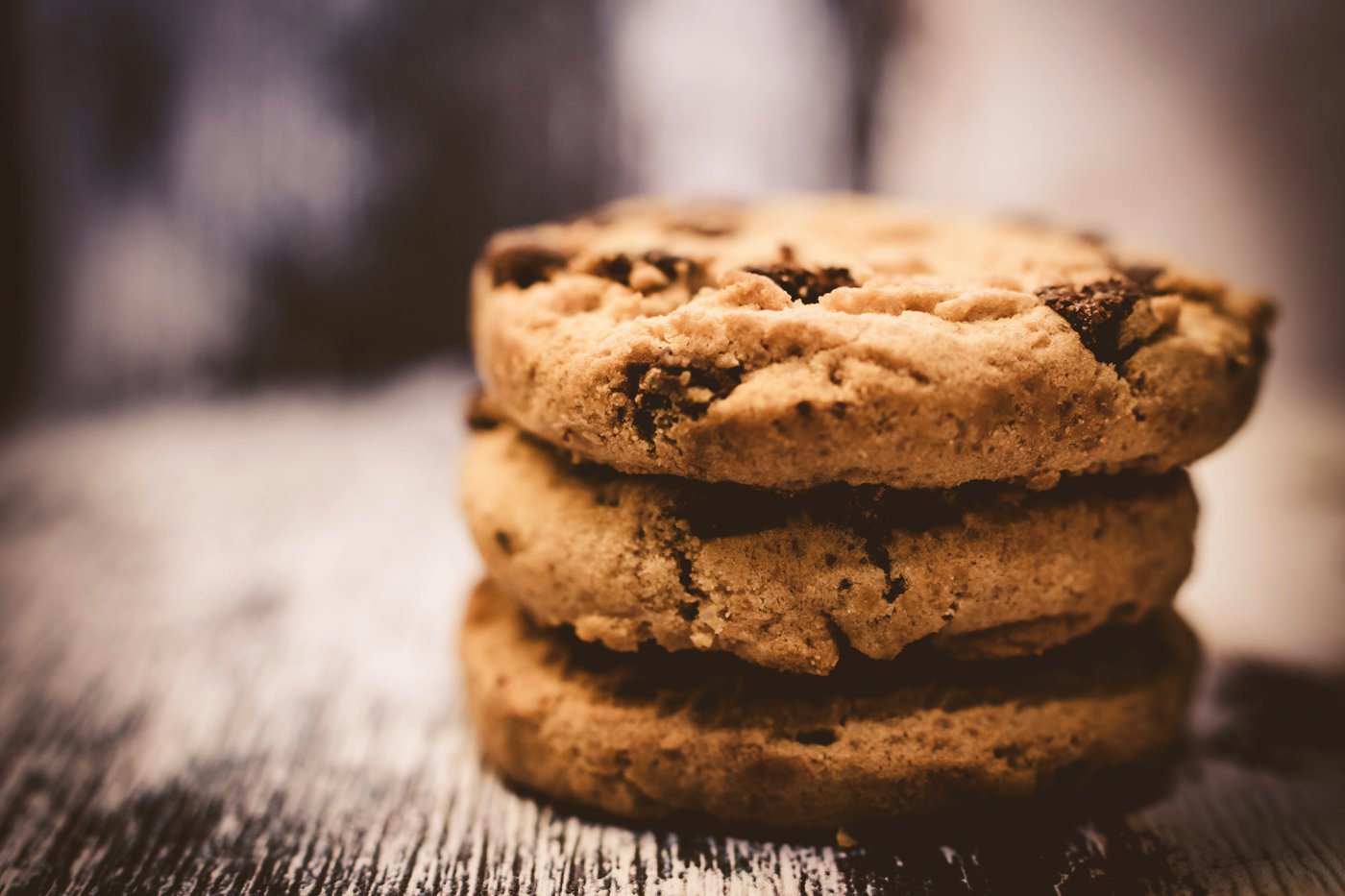 Christmas Eve Cookie Reception
Baptism:
If you would like to be baptized, you can let us now by clicking below!